ESTIMATING & NEGOTIATING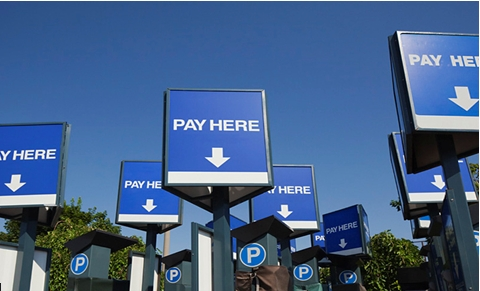 My experience as an agent has provided me with a breadth of experience in estimating and negotiating advertising, editorial and corporate assignments.  I will ensure that you are receiving the maximum fee for both day fees and usage.   I will utilize my experience in stock photography to get you the highest possible usage rates for your archival imagery.
Negotiating lucrative rates is one of the most difficult tasks for artists, and a skill I will assist you with.  In addition I will  guide you on how to properly format estimates and what to look for and avoid when agreeing to and signing an agency's purchase order.
I will create an estimate for you with the proper terms and conditions, along with the most favorable terms.  If desired I will also negotiate the fees on your behalf directly with the agency.
* For those not participating in the premium plan, I offer my capability in this regard, as a stand alone service, billable on a mutually agreed upon commission rate.